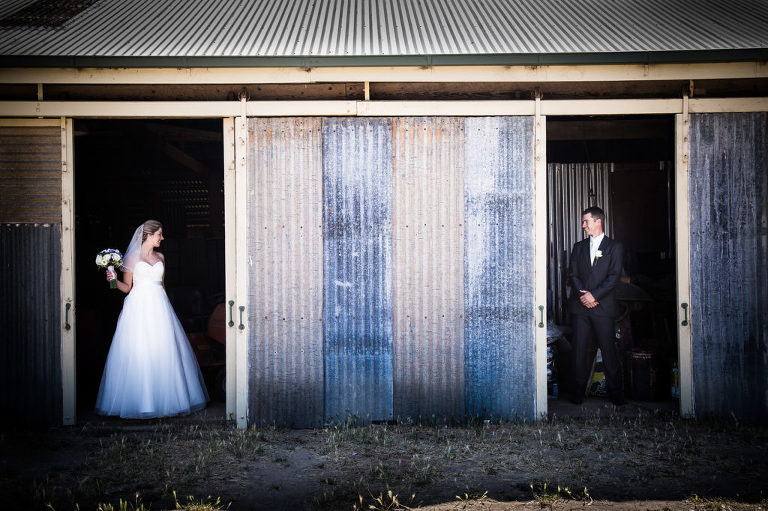 Hi, I'm Liv!
I'm excited that you're here, because that means you are considering using me as your wedding photographer. If you haven't already, go and check out my wedding portfolio, and my blog, and make sure that I have a style that you like.  If not, you won't be happy with me, or any other photographer, until you find something that inspires you.  But I hope you do like my work, and if so, I am more than happy to discuss your wedding plans over the phone, via email, or to meet in person once we know that the day is available.  I have a studio where we can discuss your options and requirements at no cost, and if you decide to use me as your wedding photographer then we can work out the order of events when you're ready.  I can help you with suggested venues for the ceremony or reception, and locations for taking photographs after the ceremony if you need.
I will say that I'm full of energy, and it's not unusual for me to take upwards of 2,000 photos of a wedding in a day. I love weddings 🙂  They are always fun. And each one is different and so dependent on the seasonal weather you sometimes have to contend with. I'll get your proofs back within four weeks, and once you've decided what you want, that will happen within weeks too.  I edit all of my professional high definition unwatermarked photos that you get.  But I also retouch a great deal of them at no extra cost.  Given that I am a full-time professional photographer, your wedding is my job. I don't do anything else outside of my photography (apart from being a mum to two adorable children, and a wife, not that that is hard with such a supportive family).
Download your copy of the wedding packages and prices below (5.5MB)
I believe that I am very down to earth, and I hope that my work and reputation speaks for itself.  I studied photography at university, and worked for other photographers before that. I'm passionate at what I do.  This isn't a part time job for me. Photography is all I do, and I have devoted myself to doing it well.
Let me share your day and capture your special moments.  I'd love to be a part of your amazing day.
Liv xx